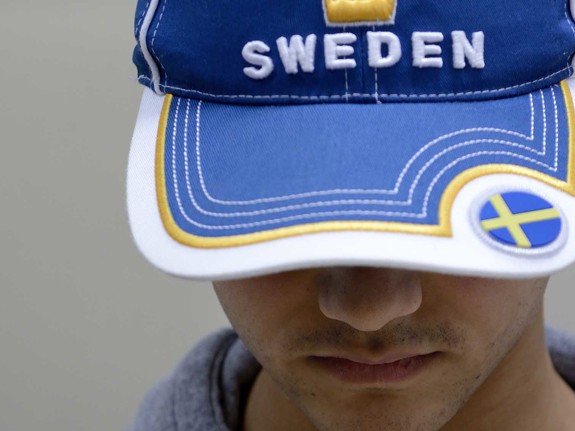 Support for migrants in immigration detention
Support for migrants in immigration detention
As a person deprived of liberty in a closed environment, you are often completely dependent on the responsible authority without insight from society in general.
The Swedish Red Cross' visits to detention centres began in 1998 with the aim of offering support to counter isolation and to alleviate the negative effects of deprivation of liberty. The visits are made by volunteers whose commitment is the very foundation of the Red Cross's work.
The Swedish Red Cross is part of the International Red Cross and Red Crescent Movement, which has worked for a long time to improve conditions for people who have been deprived of their liberty. Through conversations and activities, the Swedish Red Cross contributes to psychosocial support to strengthen health and contribute to a dignified and humane treatment in a very vulnerable situation. The visits contribute to strengthening the protection of the rights of persons deprived of their liberty in the immigration detentions of the Swedish Migration Agency.